Category:
2013
Page 1 of 4
Working with Prof. Craig MacDonald, seven SILS students designed and conducted a user experience evaluation of the Brooklyn Visual Heritage website, presenting actionable suggestions to improve the site's usability to the Project CHART team in April.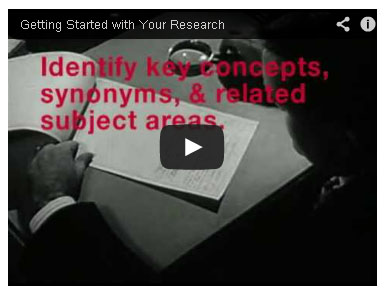 During this talk we will discuss the Flipped Classroom Model and how it can be used in academic libraries to enhance the information literacy of students. We will discuss how we applied this model to a video we created for Stevens Institute of Technology.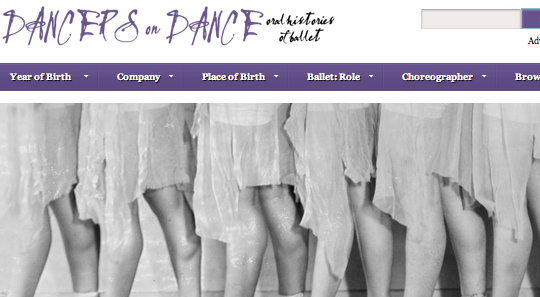 The Dancers on Dance: Oral Histories of Ballet digital archive collects audio interviews with ballet greats and makes them available through a browsable and searchable Omeka interface, with improved discoverability provided by Dublin Core metadata elements.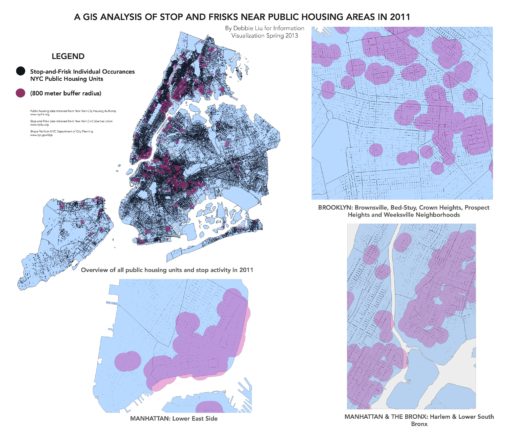 This mapping project examines stop and frisk data and public housing data.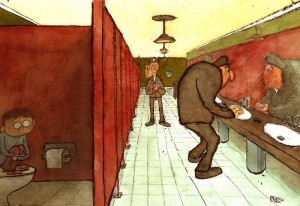 MiNYstories are short multimedia narratives about New York City inspired by literary works. John Moore will be presenting stories inspired by From the Mixed-Up Files of Mrs. Basil E. Frankweiler by E. L. Konigsburg, and Will Dean will present stories inspired by Lightning: A Novel by Jean Echenoz (a fictionalized account of Nikola Tesla's life).
To say that knowledge of foreign languages is useful for librarians in the city public libraries is an understatement. And yet library schools are not preparing future librarians to deal with barriers to access resulting from foreign languages, and past research on the topic in library science journals has been sparse. In order to understand this vital yet ignored part of public librarianship, I will analyze the different approaches that the NYPL and BPL take in developing foreign language collections, and I will make recommendations for future changes in the field.
Jamie Prince will describe her research for two mini papers.  The first will be an exploration of various editions of Puss in Boots.  The 2nd will be an…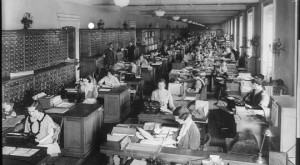 Cataloging images and graphical materials is an inherently complex and potentially problematic endeavor. This project looks at techniques and standards for cataloging images, both long-established and emerging practices, as well as some of the complications and issues inherent to the process.
So says the early 20th century British librarian, William Charles Berwick Sayers, in his influential, Manual of Classification for Librarians and Bibliographers (first published in 1926). Classification, as…
A sequential art (comic book) biography of Leonardo Da Vinci.
DH Skillshare is an open-access knowledge resource for digital humanists. The goal of this website is to provide a set of written or recorded (video or audio) instructional posts covering tools that digital humanists might find of value, regardless of their field or institution.
Despite their similarities, libraries and museums have different strengths and weaknesses when it comes to user interaction and accessibility. In order to increase accessibility to their collections and thus increase the knowledge production potential of the information sources therein, the two types of institution need not only to learn from each other but also to collaborate. This presentation will explore the current state of library/museum collaboration and explore some directions for future work, including bringing collaboration between the two fields into the classroom at the graduate level.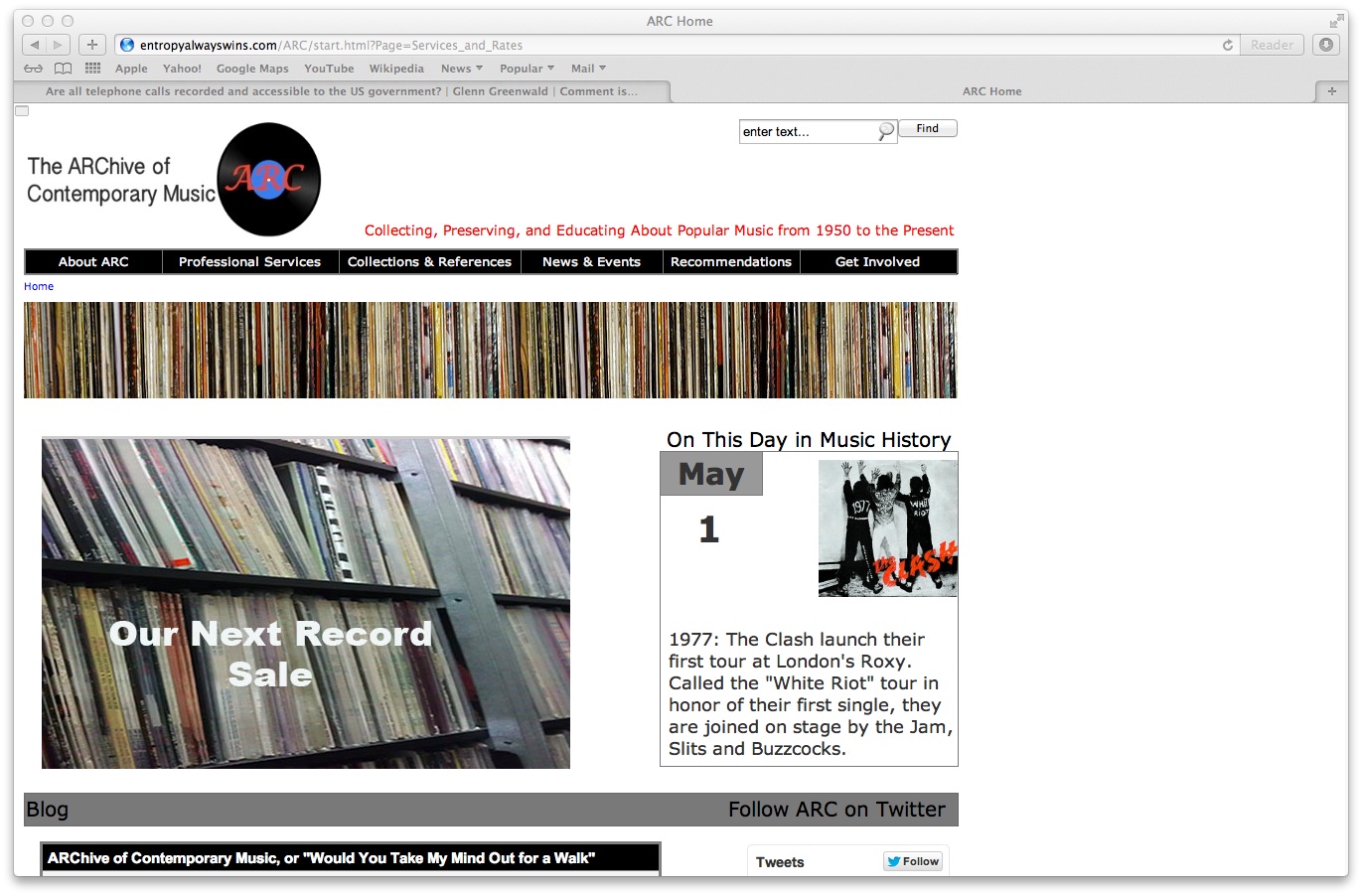 A prototype of a (hypothetical) re-design of the website for the Archive of Contemporary Music (ARC) guided by the principles of user-centered design. We will demonstrate our final high-fidelity prototype with additional deliverables created as part of our user-centered design process. These materials will include our site map, user research report, personas and scenarios, card sorting results, sketches, and wireframes.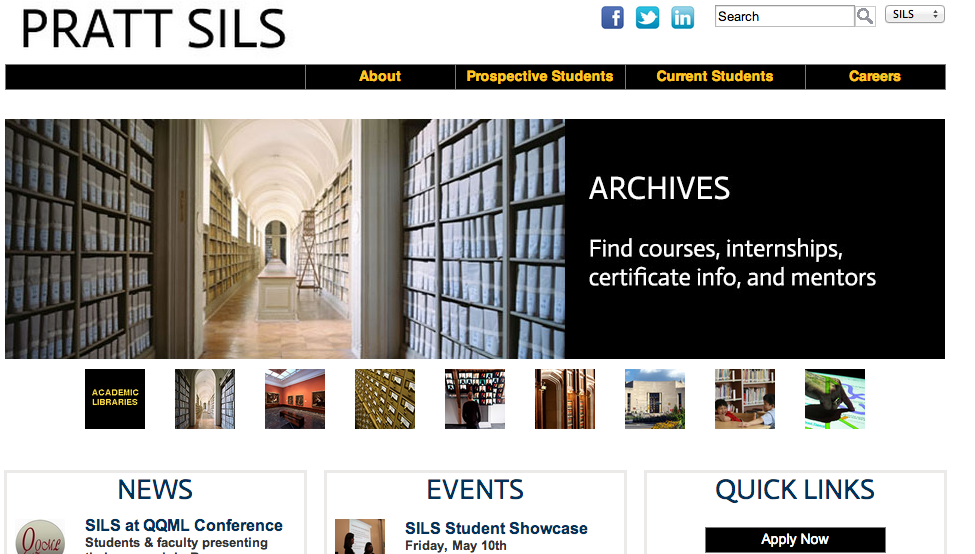 This project reflects the results of user research and presents a new, reimagined Pratt SILS website to meet the information needs of key user groups: prospective students, current students, and alumni.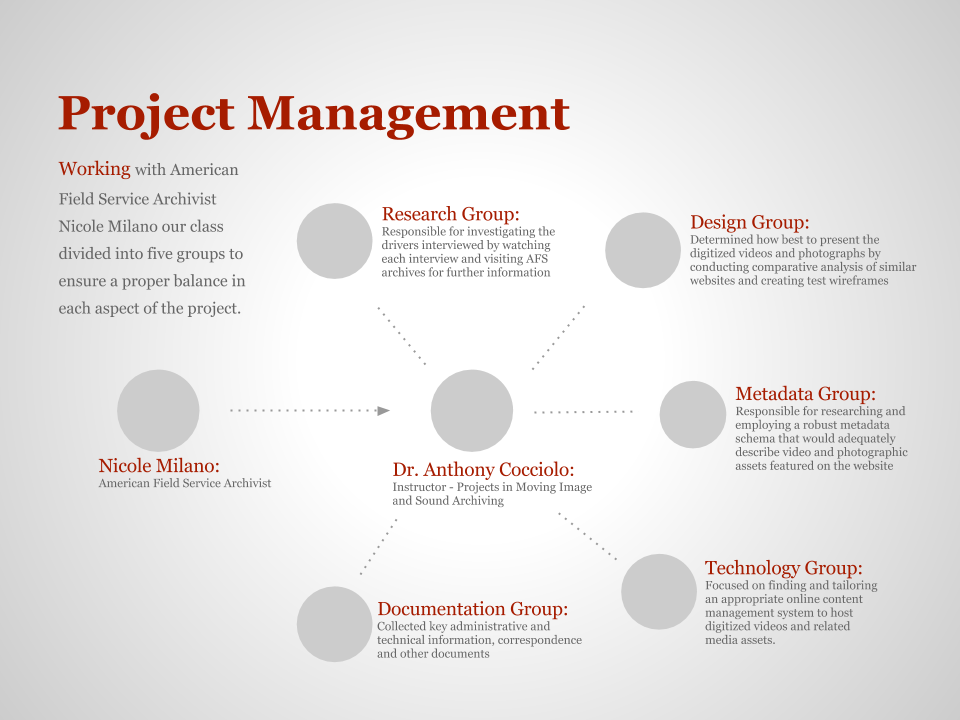 The project for this semester's Projects in Moving Image and Sound Archiving course was to create an audiovisual archive in partnership with the Archives of the American Field…