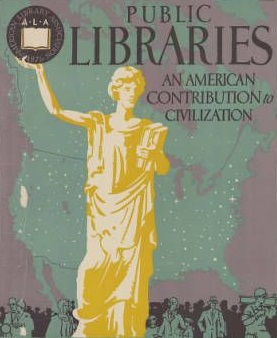 This LibGuide brings together journalism and librarianship under the umbrella of a unified "Information Community." While there is precedent for collaborative action among these groups, this guide provides…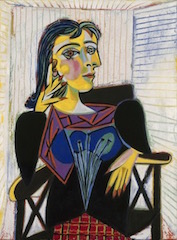 Anthony and Kurt will report on a study that examined methods for engaging young children in visual literacy instruction. The study was conducted by LIS 630 (Research Design/Methods) students in collaboration with the Brooklyn Public Library.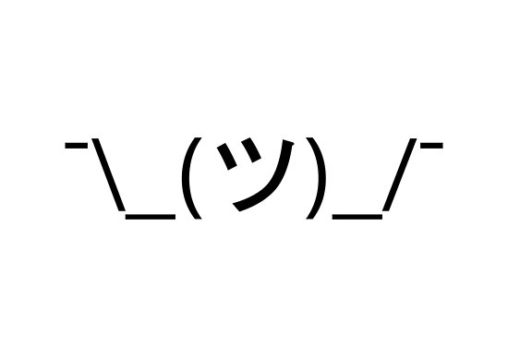 Casual diversity is exactly what it sounds like: representing people from a wide array of backgrounds without making a big deal of it. It doesn't erase the importance of…
Colleges and universities now struggle fulfill mission statements which include teaching information literacy skills to undergraduates. I suggest embedded librarianship (EL)—growing in popularity on campuses across the nation—as…
My power point was driven to show the future of libraries in the lens of cyborg anthropology. It focuses on Amanda Yoder's brilliant article The Cyborg Librarian as…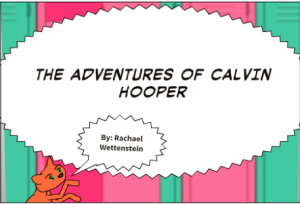 This project uses an avatar to illustrate the issues and barriers facing a youth who has low vision when they use the library. It consists of a graphic…
My project is titled "Engaging from Behind the Desk: A Case Study of Different Reference Interactions at the Brooklyn Historical Society" and investigates the various types of reference…
This is a short music video of digital photos of the final graphic novel project of student J.D. Arden. The goal of this project was to create an…
For our final project we were asked to create a 5-8 page comic book with educational aims. I chose to focus on the 3rd Wave of Feminism, or…
In 2000, the United States Congress passed legislation to create the Veterans History Project.  This archive – kept at the American Folklife Center in Washington D.C. – aims…
Communities play a vital role in the life of cultural heritage organizations. Social medial tools present new opportunities for engaging with existing community members and expanding the reach…
An op ed and discussion about the school library as a third space.
This lightning talk explains why peer learning is a powerful teaching tool in school libraries.
This case study employs the concepts of universal design for learning and multiple intelligences to convey the life of a teen who is blind and her usage of…