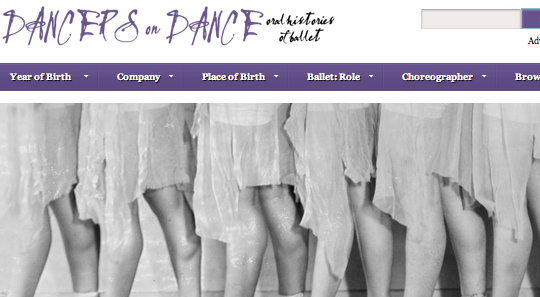 The Dancers on Dance: Oral Histories of Ballet digital archive collects audio interviews with ballet greats and makes them available through a browsable and searchable Omeka interface, with improved discoverability provided by Dublin Core metadata elements.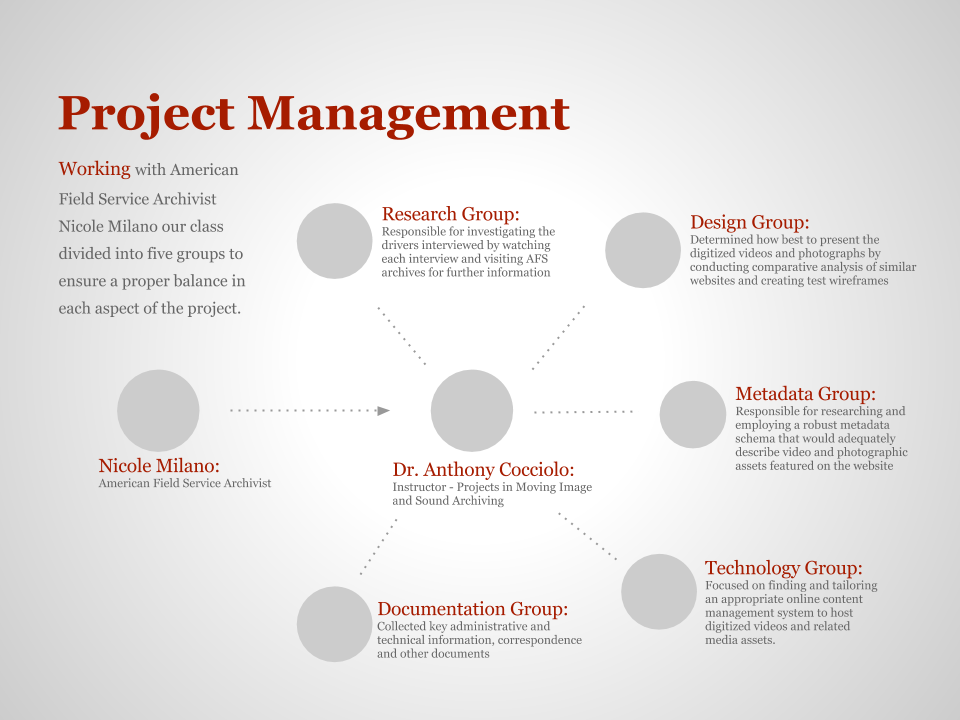 The project for this semester's Projects in Moving Image and Sound Archiving course was to create an audiovisual archive in partnership with the Archives of the American Field…
In this lightning talk, Olivia Mueller will discuss the design and technology work that went into creating the Oral History Project for the American Jewish Joint Distribution Committee (JDC). The JDC is a worldwide humanitarian relief organization created during World War I to provide relief to Jewish communities in Europe. The JDC was instrumental during WWII in getting Jews out of Nazi-occupied Europe, and resettling Jews after the war through Displaced Persons Camps. In this class project, students worked to transform a collection of analog oral histories into a web-based digital archive. Olivia will focus most closely on the design and technology aspects.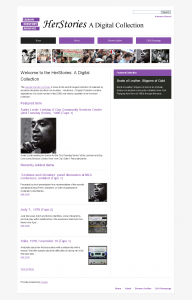 This archive is possibly the largest collection of digitized audio materials about Lesbians and Lesbian communities, featuring notable Lesbian artists and activists, including Mabel Hampton, Audre Lorde, and Adrienne Rich. It also features the women of Buffalo, New York, who were interview subjects for the now seminal work of LGBT studies, Elizabeth Kennedy and Madeline Davis' Boots of Leather, Slippers of Gold: The History of a Lesbian Community. This archive provides an oral account of 20th Century LGBT life, particularly the 1920s through the 1990s, a time in which being gay was rife with conflict.