This presentation provides an technical overview of initiating Linked Open Data (LOD) in the Whitney Museum of American Art as part of the 2017-2018 LOD for Museums Fellowship.
Using exploratory methods of Linked and Open Data, "Perspectives of Origin: A Geographic Encounter" project seeks to display specific geographic origin information of cultural heritage objects from the collection of the Metropolitan Museum of Art.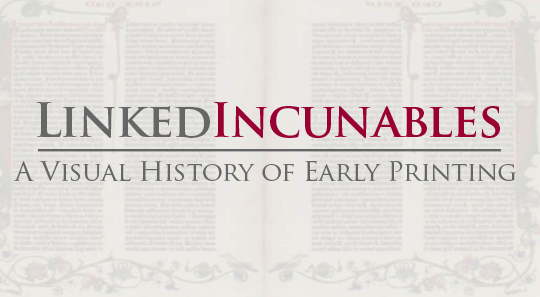 Linked Incunables is a scholarly tool that provides geospatial referencing for works from the incunabular period (ca. 1455-1501) of early European printing by converting catalog information from the New York Public Library's Rare Book Division into linked data format.