Author: Robin Miller
Robin is a digital humanist working in the areas of Digital Humanities, GIS, and Linked Open Data.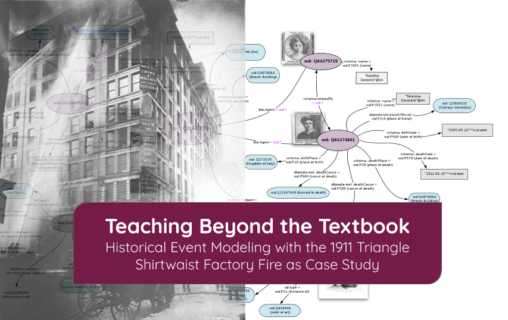 This presentation will introduce the Triangle Shirtwaist Factory fire of 1911 in relation to modeling historic events and underrepresented stories as linked data. The creation of Wikidata URIs for the 146 victims of the fire will also be described.