Author: Raunak Jangid
I am Raunak Jangid, a Digital Product Designer and Visual Designer based in New York. I focus on crafting stories by building meaningful connections between humans and technology.
This eye-tracking usability study evaluated two aspects of the Met's website that present content is markedly different ways: the interactive Close Look articles and the digital collection experience. As a result, we identified key findings and developed design recommendations which we ultimately presented to the Met's digital product team.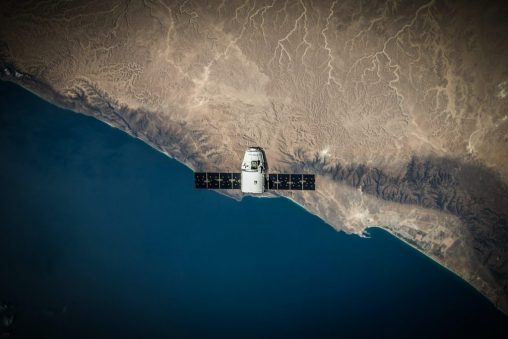 An Information Visualization project covering all the details about Space Missions since 1957!