Author: Kevina
I'm an LIS Masters candidate at Pratt with a focus in archives and special collections. I study and write about the broader information labor community.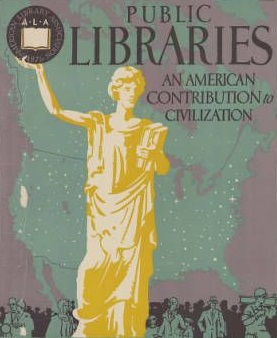 This LibGuide brings together journalism and librarianship under the umbrella of a unified "Information Community." While there is precedent for collaborative action among these groups, this guide provides…
Kevina Tidwell and Meg Edison will introduce a photography digitization project taken place at Pratt this semester in collaboration with the New York Times: the photographs of George Tames. George Tames is known as the "Photographer of Presidents." He covered Washington, DC, as a news photographer for the New York Times from 1945 to 1985, photographing 10 United States presidents as well as many members of Congress and foreign leaders such as Winston Churchill and Nikita Kruschev. Tidwell will provide introduce the collection and provide historical background and context.
This project originated as a paper reporting on the experiences of archival producers in the field of historical documentary production. Based on those conversations, I created a visualization of data comparing gender and production credits across American Experience documentaries from 2015 to 2017.