Author: Katherine Hicks
I graduated from Hood College in 2014 with a BA in History with a concentration in Classical Studies and a minor in Art History.
I am currently enrolled in a dual MS/ MSLIS program at Pratt Institute. I am expected to graduate in 2020 with Master's Degrees in Art History and Library and Information Science. I am currently the Special Collections Technician at Pratt Institute Libraries and hope to continue working in Special Collections in the future.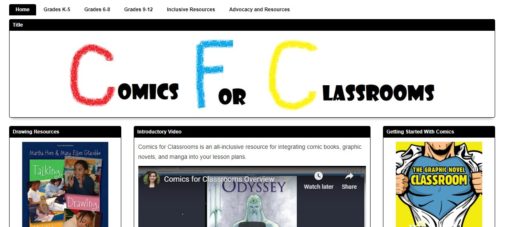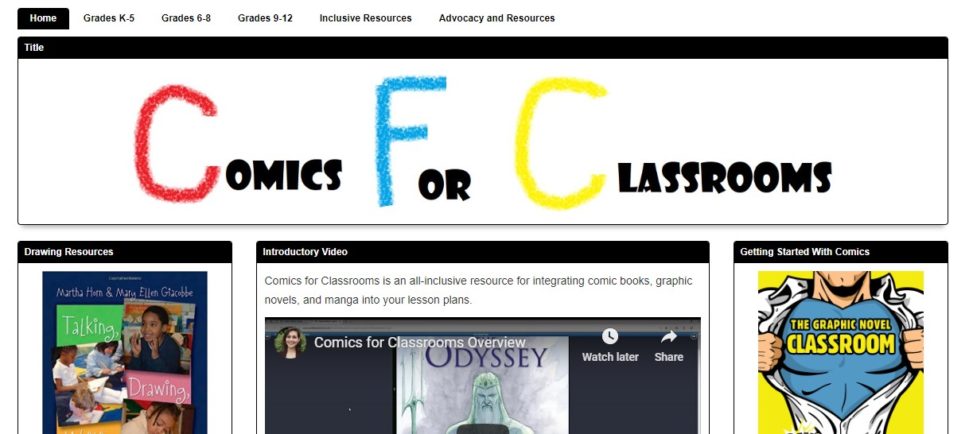 Comics, graphic novels, and manga are great resources for teaching to a wide variety of learning styles and provide access to more diverse voices than ever before. This LibGuide brings together teaching resources, lesson plans, and diverse recommendations to facilitate bringing comics into the classroom.