Author: Janna Singer-Baefsky
I graduated from Smith College in 2015 a Latin Honors Commended Scholar with a B.A. in Art History and Museum Studies. I am currently enrolled at the Pratt Institute. I am expected to graduate in 2021 with an M.S. in Library Information Sciences, where I hope to specialize in art librarianship, rare books, and special collections. I work as a Collections Assistant at the Brooklyn Historical Society and have been selected as the MoMA Art Library Fellow for the 2019-2020 academic year.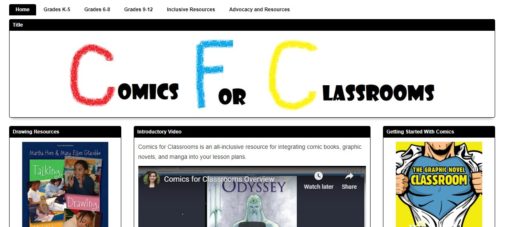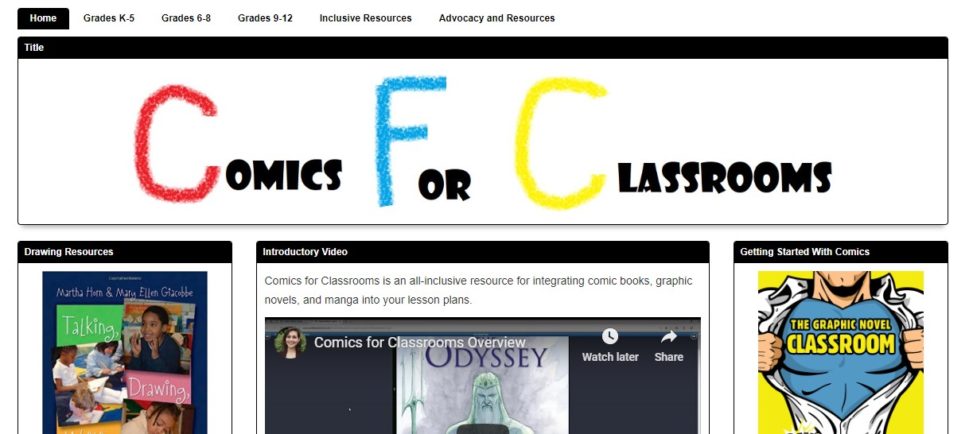 Comics, graphic novels, and manga are great resources for teaching to a wide variety of learning styles and provide access to more diverse voices than ever before. This LibGuide brings together teaching resources, lesson plans, and diverse recommendations to facilitate bringing comics into the classroom.