Author: Isabella Deocariza
Isabella Deocariza is a second-year MS Information Experience Design candidate. Passionate about art and inclusion, she believes that everyone deserves impactful experiences from our cultural institutions. Her background is in art history, marketing, and graphic design.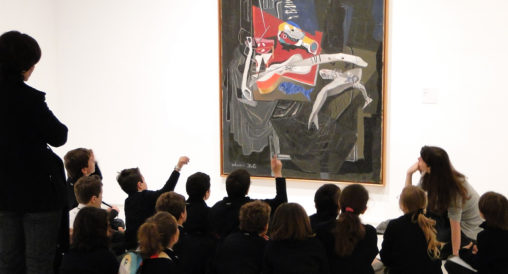 The integration of UX practices into art museum operations helps to develop visitor experiences, but art museums have great responsibility to the communities of learners local to them. Art museums can focus on their roles as educators by applying LX (learner experience design) for effective meaning-making.