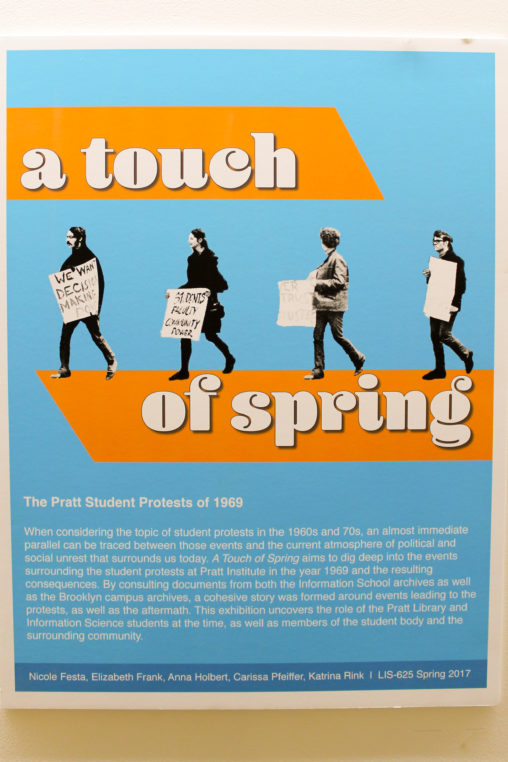 In the spring of 1969, Pratt Institute erupted in protest.
Students, faculty, workers, and members of the community joined together and forced the school to shut down to address issues of civil rights, neighborhood gentrification, and other social and political concerns.
This presentation discusses an exhibition currently on display on the 6th floor that makes use of archival records documenting this turbulent period.
This panel presentation describes a service-learning partnership with the New York Public Library's Correctional Services Department, answering reference questions mailed from people incarcerated not only in New York City and State prisons and jails but also in prisons and jails across the country.