Author: Alice Griffin
Alice Griffin is an archivist graduating with her MSLIS in May 2019. She is especially interested in archival description and supporting access to archives. After Pratt, Alice will be starting an Archival Fellowship in the Manuscripts Division at Princeton University.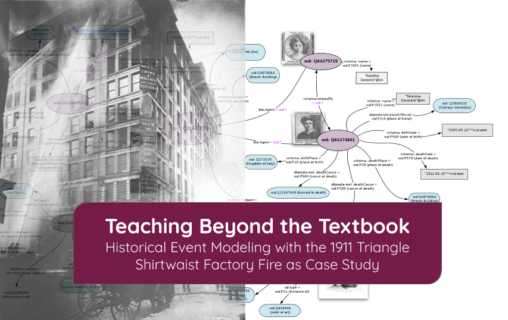 This presentation will introduce the Triangle Shirtwaist Factory fire of 1911 in relation to modeling historic events and underrepresented stories as linked data. The creation of Wikidata URIs for the 146 victims of the fire will also be described.
The panel will present the findings of two projects related to the adoption of the digital personal assistants like Siri, Alexa and Cortana. The findings pertaining to the technology adoption in public spaces, existing issues and requirements for the ideal digital assistants will be shared.