This resource is designed to help researchers and students find information and resources related to digital humanities and incarcerated people
Below, you will find a curated catalog of DH projects created for, by, or about the incarcerated population. To view each project, click on it's title.
Discussion
Problem
Prior to the 1994 Crime Bill, state and federal grants made art and higher education available to people in prison. However, 1994 Crime Bill Act barred funding. Subsequently, incarcerated students' access to higher education has been nominal. In many state prisons, libraries have been defunded as well. The unavailability of funding leaves the task of getting materials and training to volunteer groups and non-profits. In this context, art and humanities programming in adult state prisons is rare.
The human right to information goes beyond the concept of equality and extends to addressing and trying to lessen the effects of poverty and inequality, not as a handout, but as a matter of justice (Sen, 1992). The same protections apply to freedom of speech. Detainees having the power to report abuse is a major concern. There are few neutral arenas in which to do so.
In their Tech Behind Bars series, Splinter News reviewed hundreds of social media accounts actively managed by prisoners on illicit cell phones and devices. They found that most activity is harmless and gives a snapshot of prison life or of the prisoner themselves. According to a 2012 report from California, however, prison officials justified the ban on cellphones due to concerns about the threat of sex offenders and gang activity (Roose, Harshaw, 2015).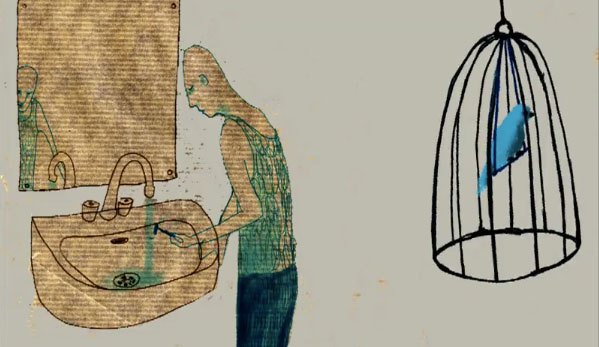 A Case for Humanities
Research has shown that access to education, specifically within humanities and cultural critic, have a positive effect on lessening violence in prisons and recidivism (Armstrong & Ludlow, 2016).
Across the country, from New York to San Diego participants in post-program surveys showed they all knew more about computers, had developed résumés, and had applied for jobs online. They felt more confident about going employment. In the view of Daniel Marcou, correctional librarian, Hennepin County Library, MN, public and prison libraries programs are not only good for the populations they serve directly, but "from a community safety perspective, helping people who are or who had been in prison make positive changes is important," (Lilienthal, 2013).
Studies also show that incarcerated people who participate in any kind of educational program in prison are 43% less likely to reoffend and that facilities offering these programs have fewer incidents of violence. Inmates who participate in educational training from remedial math, to vocational auto shop, to college-level courses are far more likely to find a job after their release. Those who participate while in prison experience increased opportunities for employment and earnings, increased intergenerational educational achievement, and more frequent and meaningful civic engagement. For every dollar invested in correctional education, 5 dollars are saved in reincarceration costs over three years. Actively engaging in prison education opportunities improves the quality of life for individuals, families, and communities. (Vera Institute of Justice, 2015).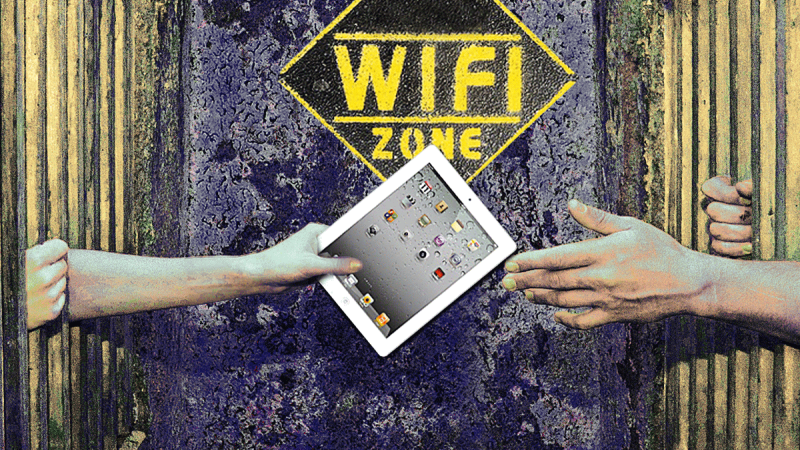 Let's Get Digital
The challenge is to ensure incarcerated students are not left behind in this digital age while balancing prison priorities like order and security. Digital humanities education in particular prepares incarcerated students for the digital knowledge economy and the social, political and cultural practices and problems that emerge around the technology (Hopkins & Farley, 2015).
"The Case for Facebook in Prison – Why Internet Access is a Basic Human Right" establishes that blocking access and the capability to be information literate in a changing technological environment not only denies the poor and incarcerated an essential aspect of American life but it also makes it more likely they will commit more crimes upon release. Denying inmates internet access leads to a system that is more degrading for prisoners and worse for society as a whole. However much like the use of mobile phones in prison, internet access without supervision, via a smartphone, is generally banned.
According to The American Prison Writing Archive, the United States holds 2.2 million citizens in its prisons and jails—a higher number and constituting a higher percentage of its population than in any other nation on earth. Yet there remains widespread ignorance of conditions inside. This ignorance leads to indifference to how incarcerated Americans and prison workers experience those conditions. This disregard does a disservice to free-world citizens, policy makers, students and scholars, as well as to those who work and live in incarceration. We suffer effective censorship of the foremost resource for understanding the realities of imprisonment today.


"There is no greater agony than bearing an untold story inside you."

Maya Angelou
However, a handful of organizations, primarily academic or non-profit, have been working to not only provide a secondary education to current and formally incarcerated people, they are using their access to digital platforms and the community to convey the art and ideas of a population who previously had little to no public platform.
Here, we highlight digital humanities projects and social media that amplify the voices of the jailed and which make sure that the history of the American penal system, for better or for worse, does not get buried.

Without a visible record of the connections between institutions, such as the museum or university and state prisons, there is little historical memory left (Meiners & Ross, 2018)
Digital Humanities Projects
PNAP is an arts and education project with the goal of facilitating rigorous classes and making compelling work with incarcerated people. This project works alongside the many efforts to remake what justice can look like by using education and art as tool for articulating this moment in history and imaging new futures.
PNAP is a boundary-crossing project that works against the spatial segregation racism and incarceration produces. Having art exhibitions every year is one strategy to insist on a presence in the community. Other ideas have been to partner free and incarcerated artists to make work together which allows for circulation outside of the physical exhibitions. (Schultz, 2015).
Oakhill Prison Humanities Project is a collective of volunteers who provide educational programming to individuals incarcerated at the Oakhill Correctional Institution, a minimum-security men's facility located in Oregon, Wisconsin.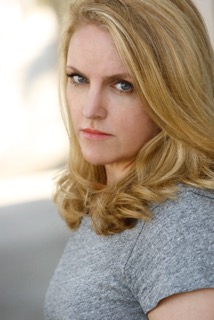 Every blog post was written while Chandra Bozelko was incarcerated at York Correctional Institution. Prison Diaries was the first regularly-bylined column by an incarcerated person to appear in a non-prison newspaper.
The LA County Jail Oral History Project aims to document the conditions, culture, and recent history of the LA County jail system through the oral histories of former and current inmates. The oral history project and its public website create an opportunity to grant an authoritative voice to the literally disenfranchised minority of the former and current local inmate population in Los Angeles County. Five initial oral histories have been gathered from those who were incarcerated in one of the LA County jails from the 1980's to present day. The project was created by Joanne DeCaro Afornalli as part of a Master's Thesis.
Since 2004, nearly 800 prisoners' lives have been touched by The Shakespeare Project. Some participate as actors, others as production assistants, and many others as audience
Theater for personal development and social change
About Incarceration
The Knotted Line is an interactive, tactile laboratory for exploring the historical relationship between freedom and confinement in the geographic area of the United States. With miniature paintings of over 50 historical moments from 1495-2025, The Knotted Line asks: how is freedom measured? Just as importantly, The Knotted Line imagines a new world through the work of grassroots movements for self-determination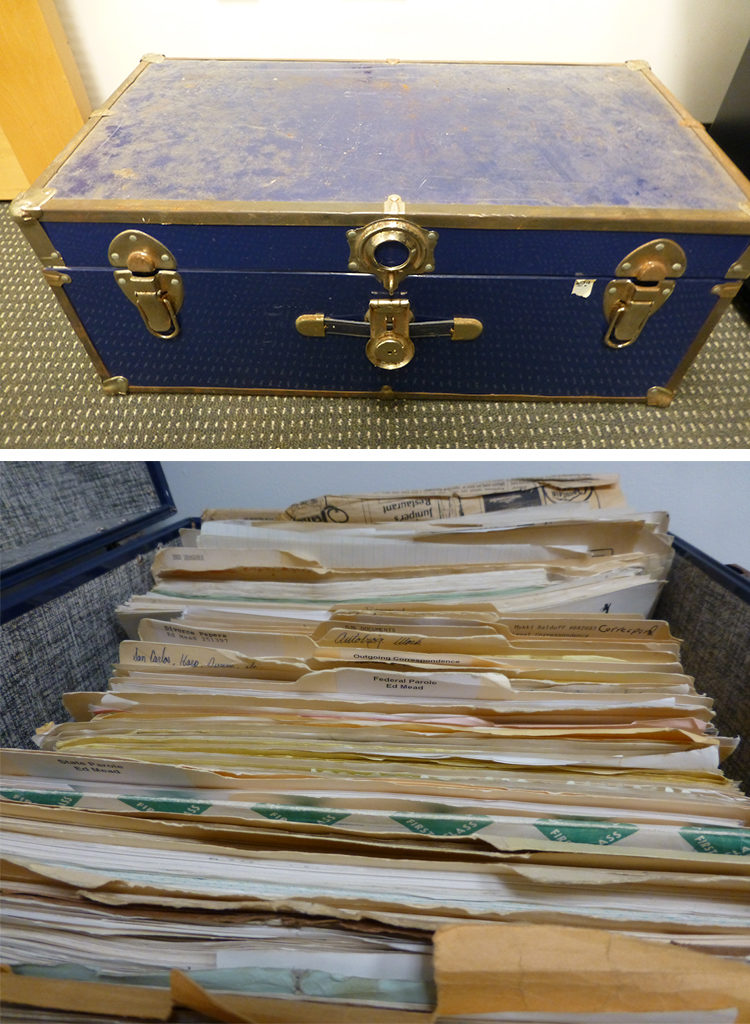 A Counter Archive of Imprisonment

A digital project providing a fuller, public accounting of the human magnitude of mass incarceration in the region as part of understanding its effects across the nation—as experienced by incarcerated people themselves.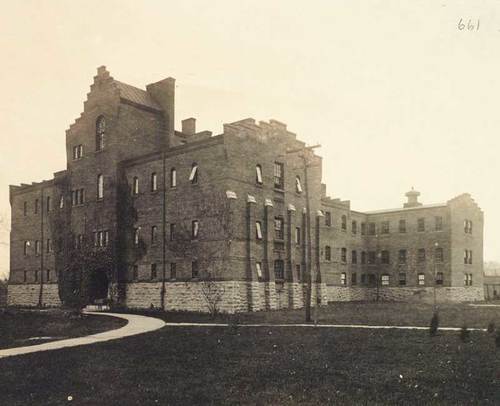 All prisons close at some point and the reasons for closure vary — buildings that are too old or outdated; changes in thinking about crime and punishment; a recession; a scandal. The United States is currently experiencing an unprecedented number of prison closures with several states closing multiple prisons. Through a variety of educational, creative and participatory activities, we build safe spaces where people from diverse backgrounds in communities facing a prison closure can connect with their pasts in imagining and planning for new futures.