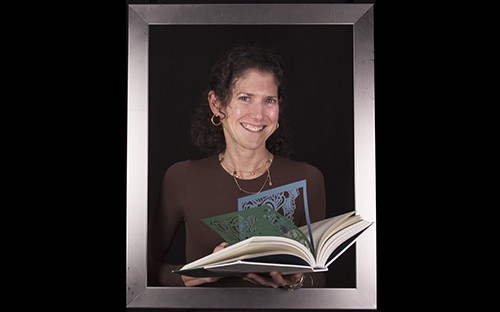 Digital Strategy at The Cooper Hewitt, Smithsonian Design Museum
April 12, 2018 - All
For this interview, I spoke with the Director of Cross Platform Publishing, Strategic Partnership, and Acting Director of Digital and Emerging Media, Pamela Horn.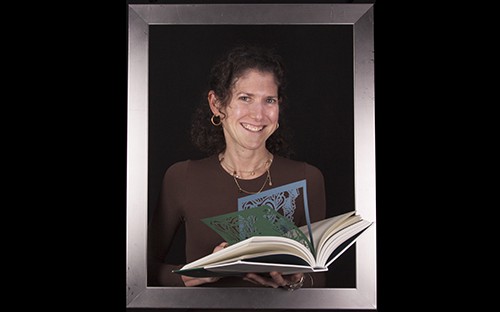 Q. What is your job title at the Cooper Hewitt Smithsonian Design Museum?
A. I hold several job titles at the museum. They are: Director of Cross-Platform Publishing, Strategic Partnership, and Acting Director of Digital and Emerging Media (DEM).
Q. What is your job description? Specifically, your duties and responsibilities.
A. My job is to oversee the museums content. Specifically, focus on publishing and printing of print and digital books, e-books, website content, exhibition didactics text and digital table content. I publish our biannual Design Journal and brochures that accompany exhibitions. Cross- Platform publishing and the Digital and Emerging Media at Cooper Hewitt — as well as the Education, Curatorial, Communications — are all content-generating entities that have adopted and continue to grow as digital-facing entities. Cooper Hewitt's collection of more than 210,000 objects is at the core of our intellectual property and is now all digitized. Our collection site was built so that all visitors to our museum, in the galleries and virtually, can interact with and dive deeply into and across the collection.
Q. How long have you been working at the Cooper Hewitt?
A. I have been working at the Cooper Hewitt for 5 years.
Q. How did you become interested in the field of Digital media?
A. I was in book publishing for 20 years, and became interested in the new and emerging book publishing digital platforms. I wanted to find ways in which to have content accessible and more discoverable. I saw web based content through social media, and made the format of print books more dynamic. I saw endless possibilities, which was like illustrating a text in a print book, but making those illustrations multi-lingual and this really intrigued me.
Then I was publishing in collaboration with the American Museum of Natural History and the George Eastman House, which both had large collections. I became interested in the many ways to digitally access content.
And then a newly created position at Cooper Hewitt posted to: re-image, re-design and reinvent ways in which visitors would come and access content, and it was just lucky timing on my part. So, when I got here, I was given the opportunity to help redefine and integrate digital into the museum and the institution, redefine what "publishing" means, and help rethink workflows and systems.
Q. In what ways do you use digital strategy at the Cooper Hewitt?
A. Our digital strategy at the Cooper Hewitt is pervasive through all departments. The museum uses digital strategy to understand design as a concept which utilizes design thinking and design process. Digital strategy spans across disciplines of design through: architecture, textiles, product design, graphic design, interaction design, and fashion design. Design is everywhere, so we wanted a digital strategy which would help us educate the understanding of our design museum, which is our goal.
Q. Have you worked as a project manager before and how would you define its success?
A. Yes. The key to being a successful project manager is to have the group, each person, not work as a cog-in-the-wheel, but have every person working on the project know the context and history and background and how his and her role affects the other roles and other products.
Q. What is your favorite digital project?
A. My favorite project is when we developed our relationship Application Programming Interface (API) based on our collection site. It is where we were trying to tell the story of who built the collection at the museum.
The application provides multiple ways to use our object API and collection based site. More specifically, we added identifying and linking contributors who donated objects to the collection. It gives you the opportunity to discover the genealogy of their relationships. We are currently modifying it to be used in our new contemporary exhibition. The project is also about designer relationships, and about the similarities between designers and jewelers. People are therefore able to see the design objects from similar institutions. It is a contemporary jewelry exhibition, but you can see the influences of particular designers. Working digitally and visually on this project was wonderful and most satisfying.
Further reading
---
Digital Strategy at The Cooper Hewitt, Smithsonian Design Museum was originally published in Museums and Digital Culture — Pratt Institute on Medium, where people are continuing the conversation by highlighting and responding to this story.