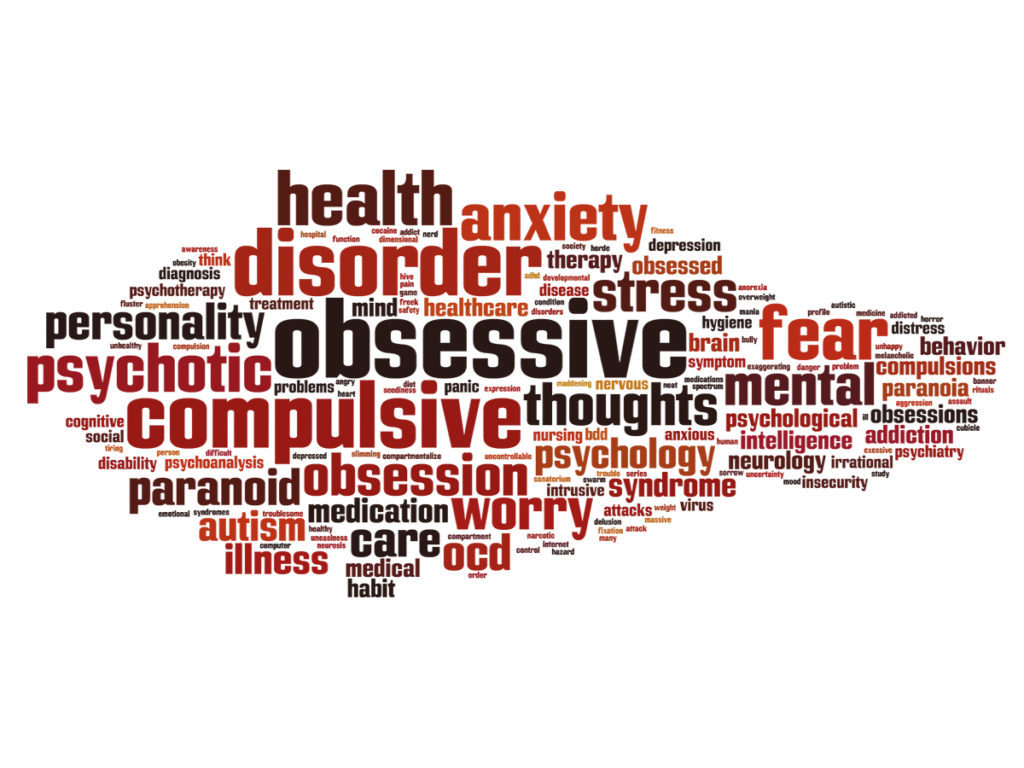 Designing for OCD
August 8, 2019 - All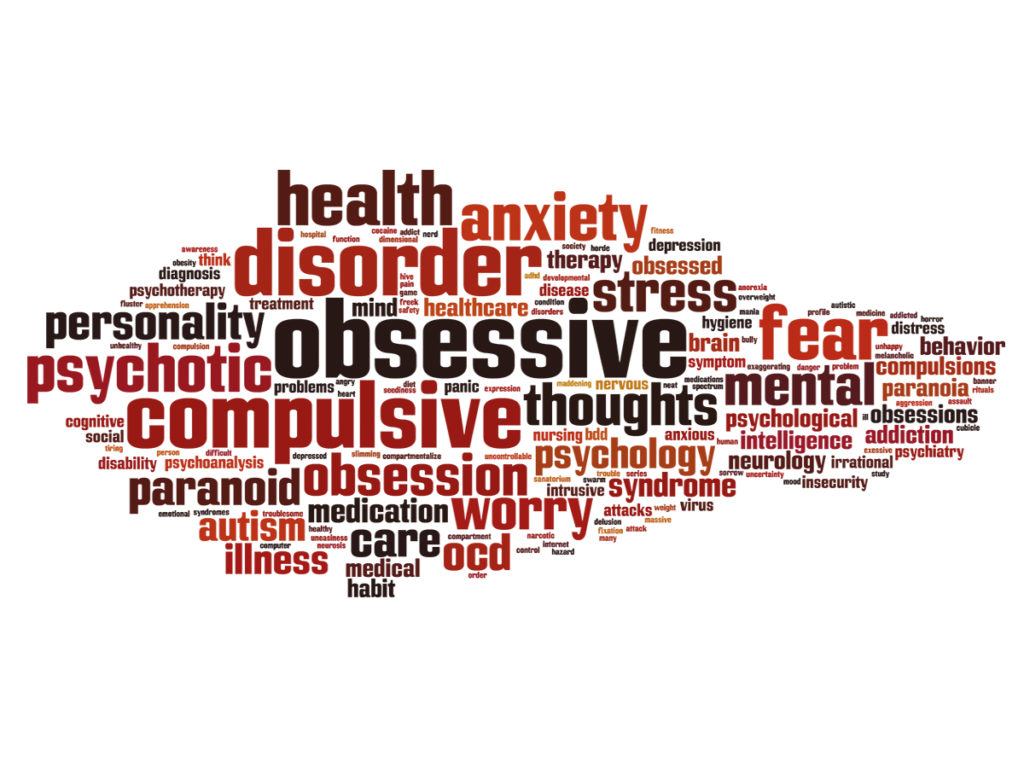 Designing for Obsessive Compulsive Disorder
This presentation is intended to introduce people about OCD and experience their feeling. Many people misunderstanding OCD, they assume people with OCD either overreact about their thought or consider them are as same as the perfectionist, which is not accurate. My goal is to give people a better understanding of OCD and reduce their misconception. I interviewed and observed four people with full/mild OCD, had them share their life and struggle with me, I also conducted a design story to have people with OCD record their daily life. Based on the research, I have learned the reason causes their panic attack and the way they solve their problem, the people around them also determine their level of anxiety. Finally, I designed an exercise to create the feeling of simultaneously understanding and experiencing the emotions of OCD symptoms.
https://docs.google.com/presentation/d/1b3NXEOWvMEiOeeo_jvttlsO3TnytYrQOLgB6rdsojxY/edit?usp=sharing
Author information
The post Designing for OCD appeared first on #infoshow.