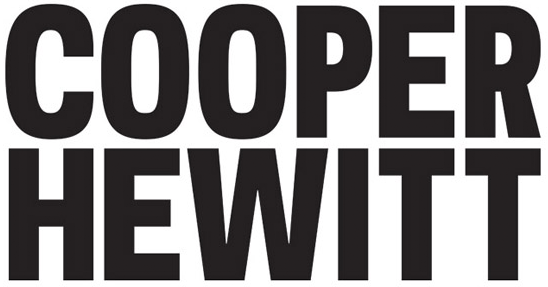 Digital Strategy at The Cooper Hewitt
June 19, 2019 - All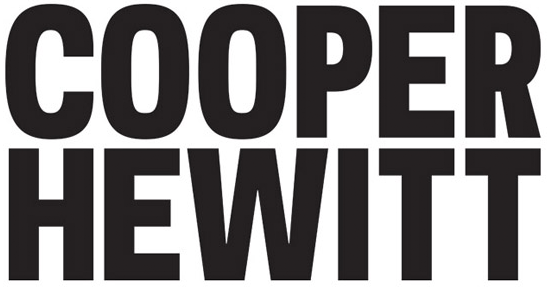 Since its establishment, the Cooper Hewitt has been committed to educate, inspires and empowers people through design by bringing innovation and successful museum digital strategies. To understand more how the museum approaches its digital strategies, I had the opportunity and pleasure to interview Carolyn Royston, Chief Experience Officer at Cooper Hewitt, Smithsonian Design Museum.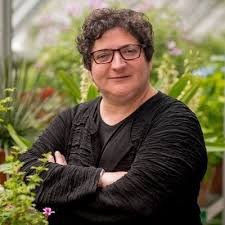 Question: What is your role at the organization?
Carolyn Royston: I started 14 months ago on this role which actually, it is a new role for the museum. As an Experience Officer, my goal is to bring together the physical, digital and human from the museum, by taking a holistic approach. My role entitles to work together with all departments to integrate a holistic approach. On my previous work experience, I led digital in museums, but this is the first time managing strategies beyond digital.
Q: Does your museum have a digital strategy?
CR: At the moment we are working on a project related to our website.
Q: What are the objectives of your digital strategy?
CR: Mapping out the key audiences and learn what they need at various points in their experience as they visit the museum. It is important to focus on visitors, walk in their shoes, and hear the audience feedback. The main objective of this digital strategy is mainly to set a great visitor experience by creating better wayfinding throughout the museum, creating an onboarding experience before visiting the museum, and more content engagement from physical and digital visitors.
Q: What is the structure of your digital department?
CR: We are fortunate to have a well conformed digital team. We have a Product Manager, Project Manager, Senior Developer, Junior Developer, CRM, two IT employees, and two AI/AR Technologist.
Q: What are the main opportunities you see in the upcoming technologies?
CR: The opportunity to test out a lot of data collected from our visitors and experimenting with AI and AR experiences in the museum. Also, the commitment to develop an integrated data from our visitors where we can learn and build a more clear picture of how they engage with us, communicate and maintain a relationship with us.
Q: How do you measure the success of your strategy?
CR: Success is measured based on the criteria we give to the project and this can vary from project to project. Not every project can be measured in the same way since every project is different.
Q: Who are your target audience?
CR: Our target audience is locals, the tourist who speaks English in particular. At the moment, we are looking to target a broader audience, inclusive and diverse, especially, millennials. One of our goals is to increase our audience by targeting young millennial.
---
Digital Strategy at The Cooper Hewitt was originally published in Museums and Digital Culture – Pratt Institute on Medium, where people are continuing the conversation by highlighting and responding to this story.