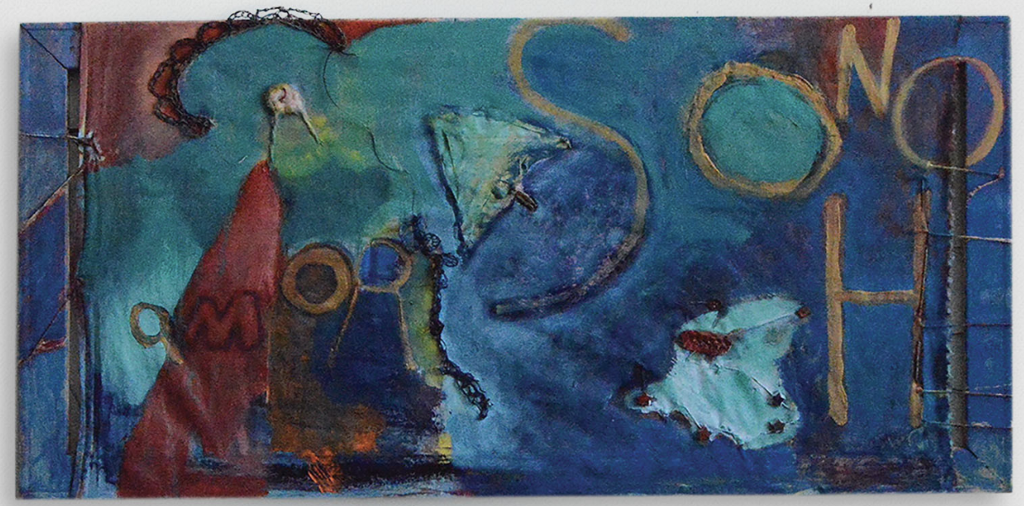 Digital Strategy as an Artist:
April 27, 2019 - All
Digital Strategy as an Artist
Cica Andre is a Brazilian artist, art educator and art tour guide. She used to work at a private art institute in Brazil (Instituto Bahia dos Vermelhos), but now runs her own company. She has artworks in permanent collections in museums around the world (in Shanghai, Hong-Kong, London, Helsinki, Evora, New York, Saint Louis, San Francisco, Rio de Janeiro and Sao Paulo). She has numerous publications in different museums and art blogs and has taught classes in New York and Sao Paulo. She conducted a number of studies about art critiques and has been a researcher for the publication "Mario Pedrosa — Primary Document" at MOMA and for a feature film about Maria Martins and Marcel Duchamp. She currently resides in New York, with her private studio in Long Island.
Q:When you used to work at the institute, did it have a digital or social media strategy?
A:In the beginning, the museum relied on a very basic website, but it needed a change, since we are talking about a modern art institute here. So, the first step was to invest in a new website design, which was more colorful, interactive and with more information, about the permanent collection and special exhibitions. The new website reflected better the image and the concept of the institute.
Q:Did the visitors rely on the website to visit the institute?
A:Our research showed that people would go on the website to plan their visit, purchase tickets, check out what is going on since it had a lot of new exhibitions all the time, and having a website that reflected our values more became more appealing to the public to access it for their individual needs.
Q:The institute has a lot of international visitors, was there a digital strategy when it came to accessibility?
A:The website is in two languages, Portuguese and English, since yes, we do host international visitors every year, inside the gallery most of the object on display had a description in both Portuguese and English and the staff was trained to speak English.
Q:In which other ways does the museum has a digital presence?
A:In the website you can access the institute's blog which has different articles from different professionals in the art field. They are usually connected to a tweet the author or authors would make on their personal page or company's page. This blog gives space for people that are interested in certain topics to share their work or for visitors to read about new things and learn.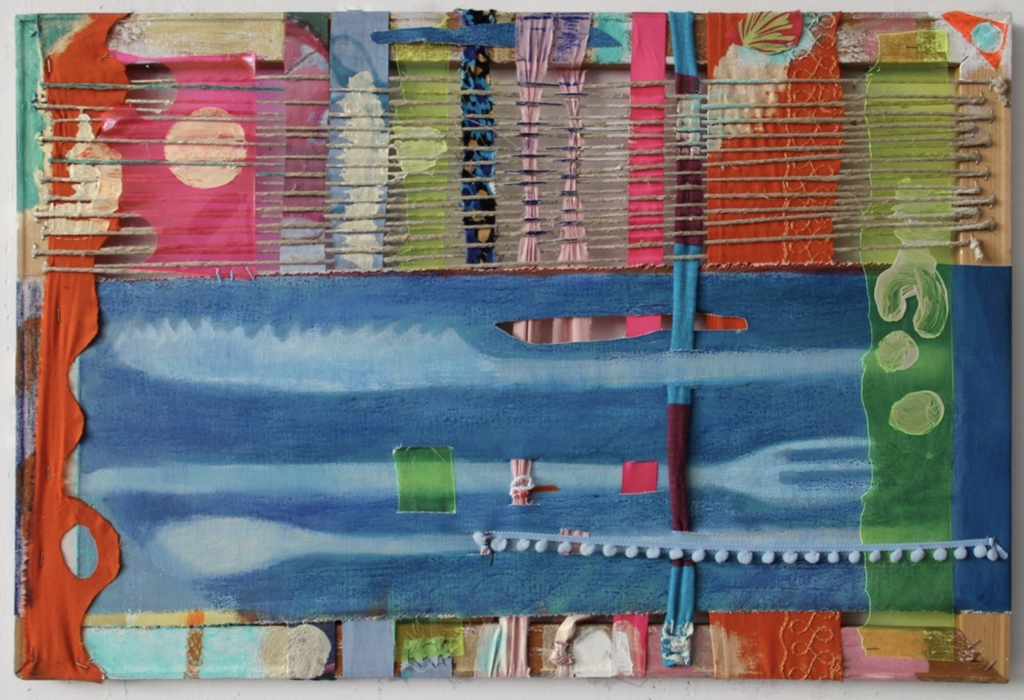 Q:What about social media presence?
A:It is stronger now than it was when I used to work there, there is a strong presence on Facebook, Instagram and Twitter. In my opinion Facebook was more used for visitors to obtain information and Instagram is where the visitors are more active and engaged. The likes and comments are higher than the other platforms, because it attracts all sorts of audiences, from art lovers, to artists, tourists, visitors.
Q:Now, as an artist who runs her own business, can you tell me about what you do?
A:Well I am always busy with different projects. I create my own art pieces that are contemporary art, with Tensioned Fabrics, Color Transparencies and Stitched Painting. I display them in a couple of different ways, usually I have my own art show in different galleries to expose my work to the public and that is always new and different and I love doing it. Another part of my work is to offer art tours around New York and being part of different expositions, for example, the Long Island Expo.
Q:Did your strategy to advertise the expositions and tours changed over the years?
A:Absolutely. In the beginning I used to send out group emails to people I have met in the art field, as well as, family, friends, clients and others. But, I wanted people to RSVP publicly, so I changed my strategy, so I started a blog with all the information about the tours and the art shows and that was a game changer.
Q:In what way was it a game changer?
A:Studying the audience and receiving feedback from visitors, clients, etc. we learned that people wanted to see the content somewhere, because they wanted to share and post about it in their own platforms. Also, people wanted to have memories of the places and things we've been and seen during the tours, so the blog was the best platform for that. I share links for people to know about what's going on and also RSVP, purchase tickets etc. I see the blog as an entry way for galleries and collectors to see my work and know about it.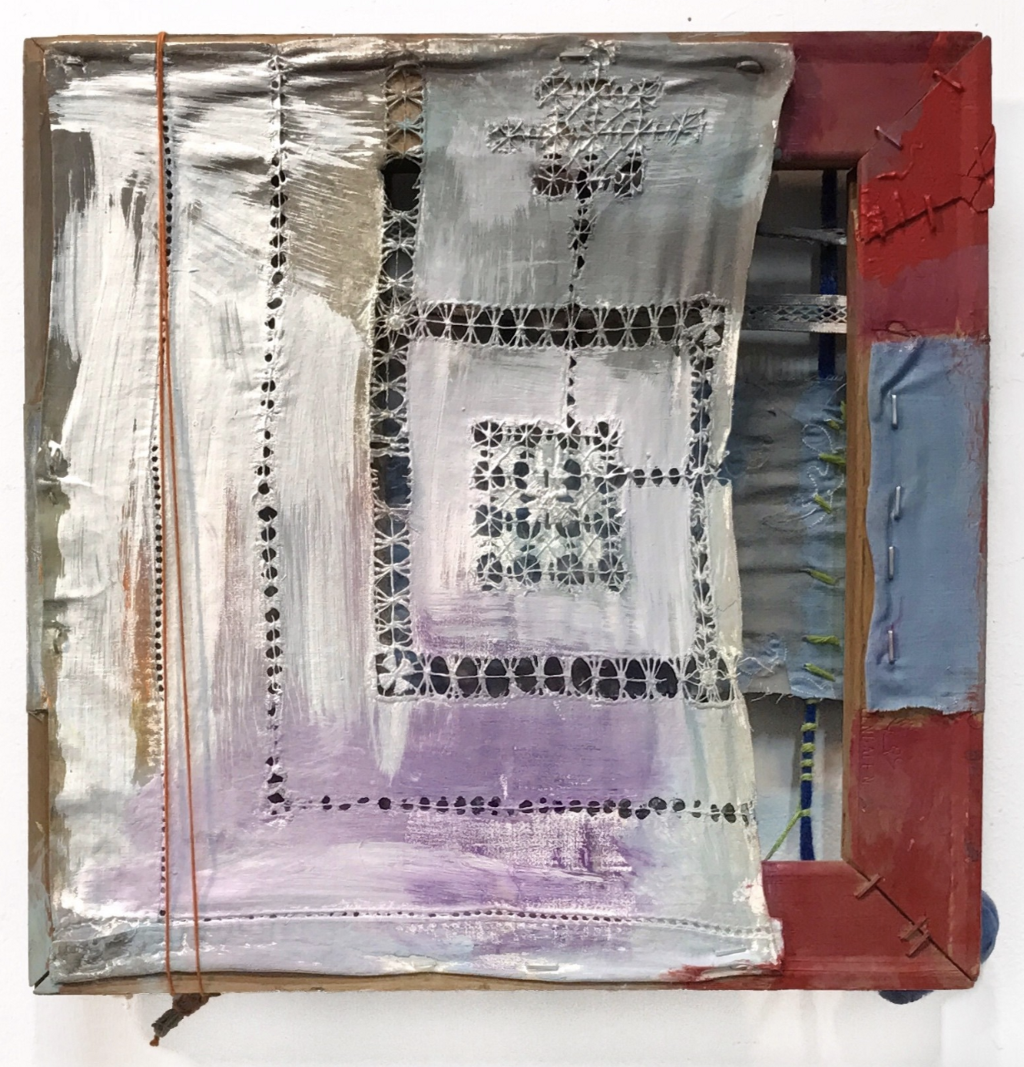 Q:Do you use other medias for advertising and showcasing your collections?
A:I use different medias, it really depends on the target audience. I would post it on social media, specially Instagram and Facebook, but what sets me apart is the fact that I like to feel connected to the audience, so I send messages on different groups on Facebook and Instagram, but also email. It's all about my objective, for example, when I send out an invitation, I want to communicate and do a follow up with gallerists, collectors and artists. I will send the information and then send it again in a few days to make sure they received it.
Q:How do you see the future in your business with the emerging technologies and social media platforms?
A:I roll with the punches and adapt, I have young assistants with the job to stay up to date on which medias are relevant and where and how I should showcase my work to reach a bigger audience. Having people with different ages on my team really makes emerging technologies more accessible to me and my work, as well as to mu audience.
Q:So, you see yourself adapting to the new platforms?
A:Exactly, I want to always have a mixed target audience for bigger representation and study, so I can produce the next big thing in a way that the audience responds better to. Like with the blog, it is very well received and used and accessed, but you have to stay relevant on other digital platforms and I intend to always keep that in mind and apply to my work.
---
Digital Strategy as an Artist: was originally published in Museums and Digital Culture – Pratt Institute on Medium, where people are continuing the conversation by highlighting and responding to this story.